Creativity for your next event
When hosting your next event, Make a Memory Event Planning has the expertise and creativity to create a memorable event that the whole town will be talking about for years. It takes a staff of experts to produce a successful social event. We provide you with top notch vendors, venues, florist, entertainment, caterers, decorations and that special invitation. We oversee every detail. We think out of the box.
Trust us to deliver the perfect party with FUN.
Birthday Themes: Harry Potter, Snow White, Batman and more…
Theme Parties: Hawaiian, Pink Flamingo, Caribbean, Fifties, Oldies, Western/Cowboy
Showers: Baby, Wedding
Holiday Party: Christmas, New Years, Halloween, Easter,
Thanksgiving, St. Patrick's Party
Baptisms
Retreats
Family Reunions
Family Vacations
Dinner Parties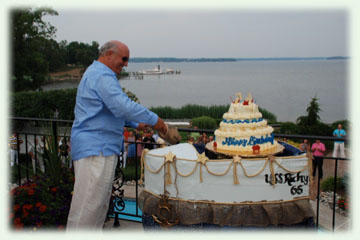 Nautical Birthday Party